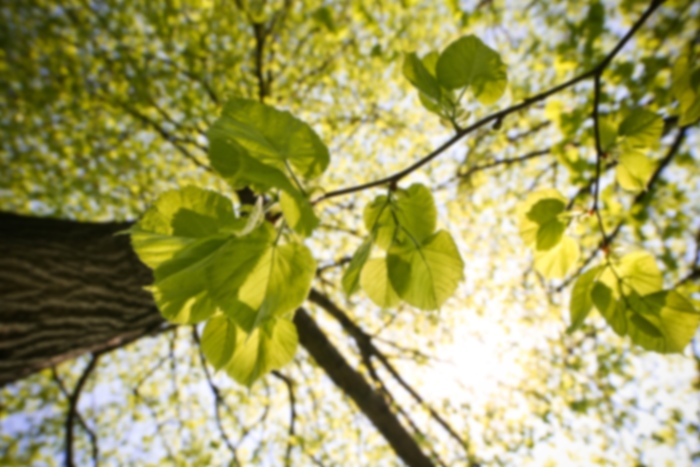 Geoffrey L Ray,
MD
Radiation Oncology
I chose to specialize in radiation oncology because I have the opportunity to be part of a multidisciplinary team involved in the fight against cancer. I have had multiple family members who had cancer. This field allows me to not only cure cancer, but also provide supportive care to those who may be suffering emotionally and/or physically.
In my spare time, I enjoy watching football, going to the movies and spending time with my wife and kids. I also enjoy traveling and going to the beach. I consider myself an amateur in golf but an expert in family game night!
Care Philosophy
My philosophy of care is to give patients hope in their darkest moment. A cancer diagnosis is a devastating and although it can be an overwhelming challenge, one can find strength through adversity.
Cancer
Cancer Care
Lymphedema Treatment
Oncology
Radiation
Radiation Oncology